Tripling its acreage of pumpkins for Halloween 2021, Tulleys Farm near Crawley, West Sussex has invested in a four-row Optima to deliver the precision it needs to supply half a million pumpkins for its visitors.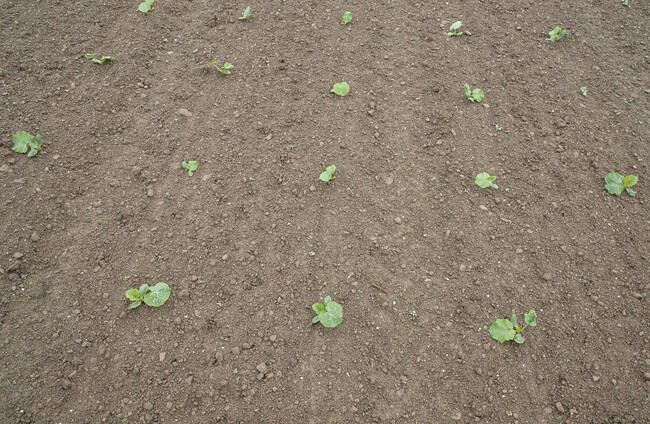 "We've been growing around 20 acres of pumpkins each year, but last year's demand was so high, that we ran out," explains Stuart Beare, who runs the operation along with his son Sam. "But to grow more of the crop, we had to invest in more productive equipment."
The 300-acre, fourth generation family farm is more theme park than farm, and comprises Escape Rooms, pick your own Sunflowers, pick your own pumpkins and its star attraction, Shocktober Fest – the UK's number one Halloween event.
"We've been running the Shocktober Fest for 25 years this year," explains Stuart Beare, who heads up the family business along with his son Sam. "What started as a pumpkin festival has really gathered momentum – and we do like to deliver some memorable experiences for all our visitors."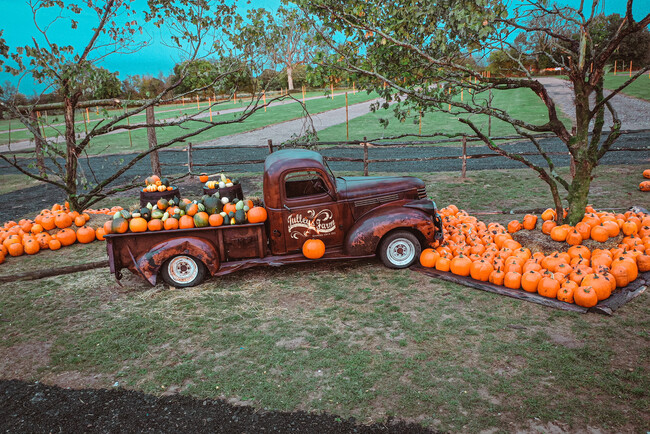 The Beare family's multi-layered farm diversification business typically sees around 250,000 visitors through the gates each year, with seasonality at the core of the operation. For those less inclined to be scared out of their wits, a drive-in cinema and tea rooms are available, and Christmas celebrations follow the Shocktober Fest.
"We don't want to be open all year round, but prefer to concentrate our efforts on giving outstanding experiences and lasting seasonal memories, along with great customer service," he says.
Gearing up for producing half a million pumpkins saw the team short-list a number of precision drills before settling on the Optima from local dealer Rod Gaskin. Supplied with electric seed metering drive and micro-granular fertiliser applicator, the drill was linked into the farm's latest tractor, making the most of auto-steering and auto start-stop.
"We didn't want hydraulic folding, but we did want a step-up in precision," adds Stuart. "We previously used only two rows from our old four-row drill, so we could manage row widths to produce the crop we need."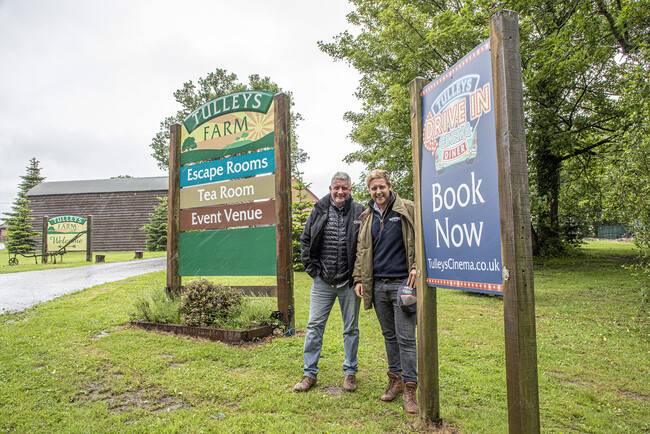 "Our target is to sow seeds in an 800mm grid, rather than at one metre spacings, to give us a greater variety of smaller sized pumpkins to suit kids," he says. "They don't all need to be giant."
"But we also wanted the ability to cut down on pesticide reliance, and that requires greater seed spacing accuracy so we can run a mechanical weeder down the rows, and also at 45 and 90 degrees to the rows," he says. "We're very much on a journey with Kverneland, and in our first year of satellite guided pumpkin planting, we've been very impressed."