With around 400 tonnes of bagged fertiliser to apply each year at Ragley Home Farms, manager Hamish Stewart reckons little can get close to the application accuracy of his Exacta TL with GEOSPREAD.
"Of all the fertiliser spreaders I've tried, the Exacta is by far the most accurate," he says. "We tray test with SCS and buy reputable fertilisers to ensure we spread correctly at 32m."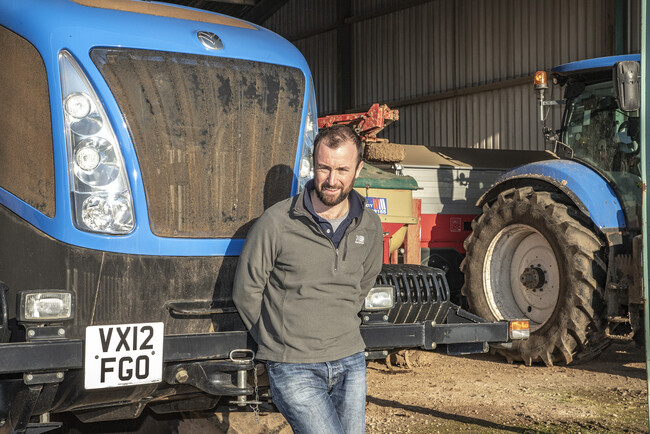 The 6,000-acre Warwickshire estate operates across 4,000-acres, comprising a mix of winter and spring cereals, plus linseed and poppies, with grass and parkland accounting for 700 acres. Until five years ago, Ragley Home Farms was 100% liquid fertiliser, but it proved too much for just one self-propelled sprayer.
"Having such an accurate spreader makes it logical to share the workload," he says. "We can now spray and spread at the same time, on different parts of the estate. But more importantly, we apply exactly the right amounts, in all the right places, and at the right time."
Mr Stewart explains that the results speak for themselves, and he has recently upgraded to the latest Exacta TL, supplied by local dealer Murleys at Evesham.
"We do get very even crop canopies, and thanks to the auto start/stop and section control from GEOSPREAD, we've eliminated lodging at headlands," he says. "Headlands account for 33% of the area we farm, so this area demands close scrutiny."
Average field size is just 16 acres, though inputs are carefully targeted using variable rate applications to suit crop and soil types. In-field efficiency is helped by a high-tip trailer, into which fertiliser bags are emptied, to speed up turn-around times when the spreader needs refilling.
"Using a trailer to fast-fill has created a huge efficiency gain," he says. "And given the accuracy of weigh cells and RTK, we can cover around 600 acres/day, spreading at speeds of up to 20kph."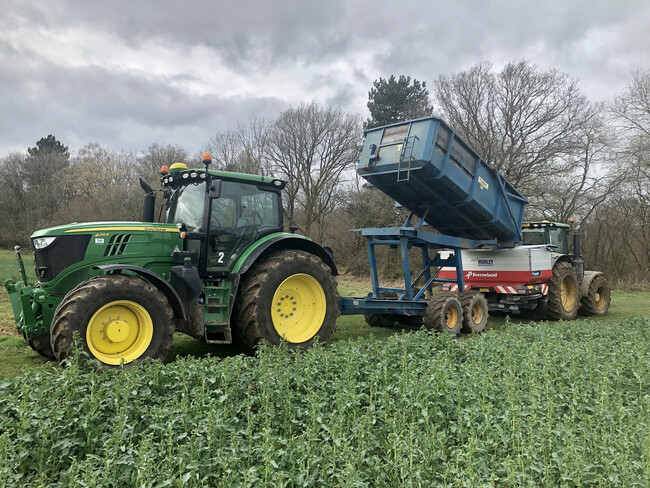 Mr Stewart warns that it is easy to get bogged down in technology, and over-look the basics.
"That includes knowing where your fertilisers are going – and the Kverneland spreader shows me precisely where all my fertiliser applications are made."
December 2019