"A change of drill had to bring more output, without sacrificing performance," explains Oliver Stennett who heads up the family business, growing sugar beet, oilseed rape, winter wheat and winter barley.
"Having tried a u-drill on demonstration from TNS, we knew how easy it was to pull, and how much better it travelled on all our soils," he says. "It was the best choice to move our business forward with productivity and seeding efficiency."
With stubbles made available for slurry and digestate to boost soil fertility, Culford Lodge Farm chooses to incorporate manures and sow its next crop immediately after an application.
Output and precision were key requirements. So the farm's nine-year old 4.8m MSC was replaced by the wider, more efficient u-drill.
"Our spot work rate is up to 14 acres/hour, and a three-tonne hopper means simpler logistics at the more remote locations where we farm," he says. "Our old 4.8m drill meant long days to plant 100 acres. Our window of opportunity was tight - now, it's effortless to keep up."
Power comes from a Fendt 828 with VarioGrip on-the-move tyre pressure adjustment. It is a combination said to tread lightly across soils, and enables the drill to be used via ISOBUS through the tractor's 10.4in terminal.
"We can pull the drill with our Fendt 724, but it's good to have a bit up your sleeve and a forward speed of 14kph is where we like to operate."
He says that the drill is easy to set up and convenient enough to tweak settings and seed rates on-the-go.
"We are very pleased with the drill's performance," he says. "We've bought a useful increase in productivity without any of the disadvantages of going wider."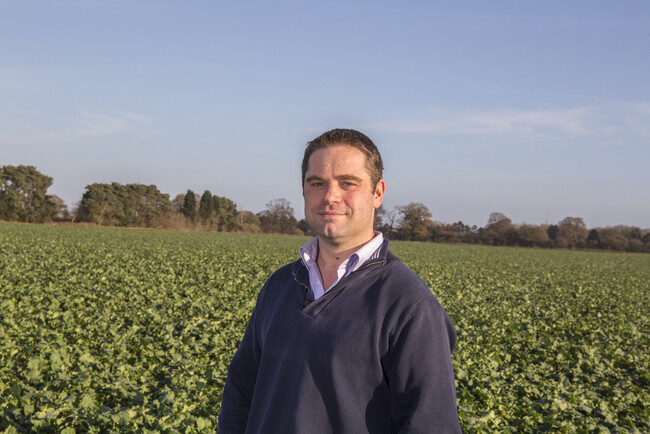 "6m u-drill has brought extra productivity and improved timeliness to Culford Lodge"
15th January 2018