The two-day championship will be hosted by Olds College on behalf of the Canadian Plowing Organisation on the Olds College campus in Olds, Alberta, Canada. It is anticipated that 60 competitors from over 30 countries will take part in conventional and reversible plowing classes on both stubble and grass plots.
Kubota is actually a major sponsor at the WPC 2013.
Kverneland awards:
Ole Gabriel Kverneland in his time participated in Ploughing competitions in order to promote his ploughs. By winning, Kverneland ploughs became even more famous. The following picture shows Ole Gabriel demonstrating that Kverneland ploughs are well balanced. You do not need to push to steer them.
In 1962, a Kverneland plough won the World Ploughing Championship. Since then, Kverneland ploughs have been dominating at the national ploughing championship run worldwide. This explains the very strong representation of Kverneland ploughs at the Finals of the WPCs.
As a result, the proud and passionate plough men reaching the Finals of the WPC, have placed a Kverneland plough on the highest step of the podium 50 times. Last year, the winner for the Reversible plough category was Yves Thievon from France.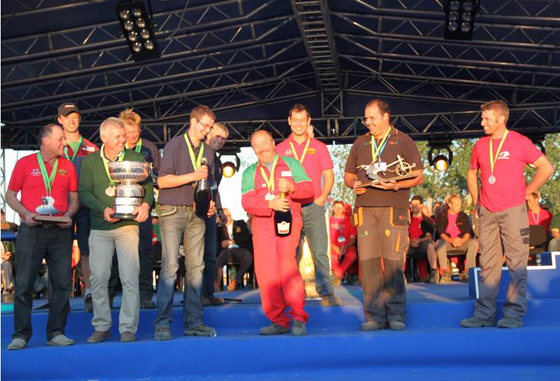 Perfection:
The rules of the WPC are quite detailed. The results must be perfect.
Participants to such high class competitions are not only competent plough men. They also use engineering and creative skills in adding equipment to their Kverneland ploughs.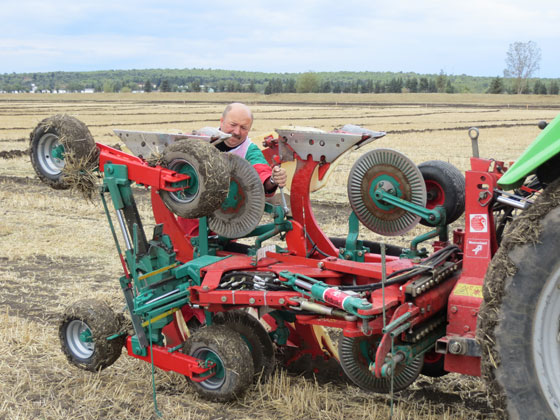 We wish good luck to the competitors, especially those ploughing with a Kverneland plough!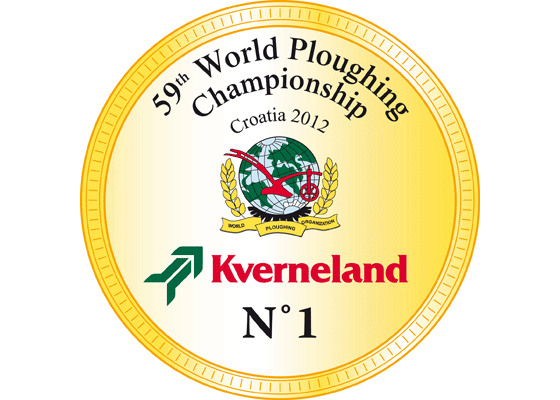 Author: Manuel Fleurot, Marketing Manager, BA Plough & Equipments
4th July 2013